"Grabe yung stretchies ko!"
I can't believe that I'm making a blog post for this one. But, this should be funny considering the amount of people I have offended lately because of my petty complaints on some of my body part.
The thing is, I am so lucky and blessed to be born with such a good gene, we look younger than our age, our skin is fair, and we don't get fat. But, becoming a mother brought me so much insecurities. At times, I like to complain about them, thus offending other people.
Here's a run down of the top insecurities that I have now that I am mom,
My usual line:
"Grabe yung flab ng arms ko oh, tignan nyo." *wiggles my arm
Their reactions:
"Kakahiya naman sayo, pano pa yung braso namin?"
Seriously, guys, slim or not, having flabby arms doesn't look good. For me, at least.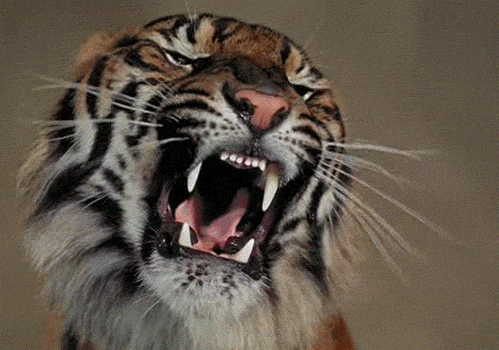 No offense meant to those who love their stretchies. I don't love mine. I hate my stretchies. I look at them everyday and it always reminds me of how I can never wear a bikini again. I mean, I could. But, I won't.
My usual line:
"Ang taba ko na grabe, yung flabs ko..."
Their reactions:
"Kung sayo ganyan ano pa itong samin?"
"Sa lagay na yan nanganak kana, eh kami mukang nanganak na hindi pa nanganganak."
Quoting my beloved office mates: Rodney and Maron for this. HAHA!
Remember this movie? I swear I have flabs. Meron talaga, hindi niyo lang nakikita!
I.HAVE.FLABS. and I hate it.
What's more frustrating is that I am too lazy to work it back to my previous belly shape. And, I love to eat. So, priorities. *chuckles.
Just like the image above. My underarms went dark. As in nag brownout after I have given birth. They say it's the hormones, pero intense kasi yung pag dark nya. I noticed an improvement after a few months but it is never the same. I miss my fair-skin underarms. *cries
Okay, I don't solely blame pregnancy and motherhood for this one, but because I am constantly puyat and exposed to pollution and stress, I get breakouts and acne very often. As in it felt like high school days all over again. Ugh...
We all have our own insecurities and I guess it is hard to be vocal about them but people says that with today's technology, you can either just accept them or do something about them. :)
Xoxo,
Rookie Mommy PH - I hate my stretchies.